​​​​​​​
Falu's Bazaar is a Grammy Nominated Album for Best Children's Album. We were approached by the acclaimed artist - Falu, shortly after the nomination as she wanted to promote and also announce the same. 
Animated loops of the characters on the cover art dancing to the music from the album seemed like a nice, interactive way to go. These short animations were then used to spread the word on social media and the internet about the nomination.
While animations were simple and straightforward in nature, one of the biggest challenges was that we had only the album cover art to work with as that was the main image used in promotions, communications, etc. 

We had to separate the characters and backgrounds individually as well as rig and animate them to the music. Below are some examples of the character animations used in the animations.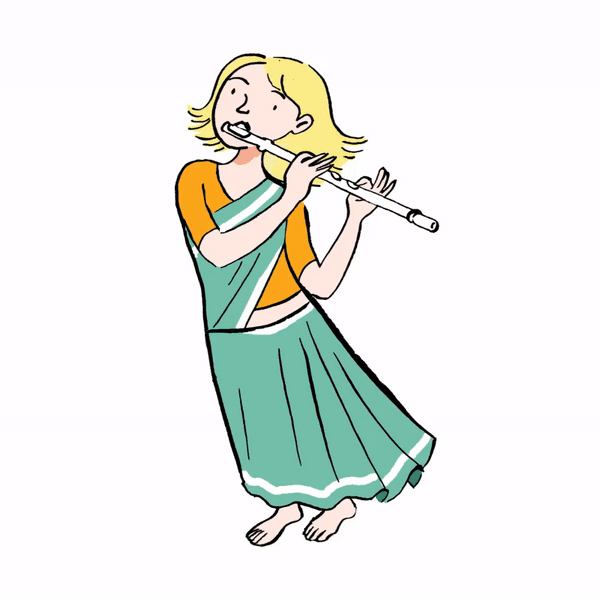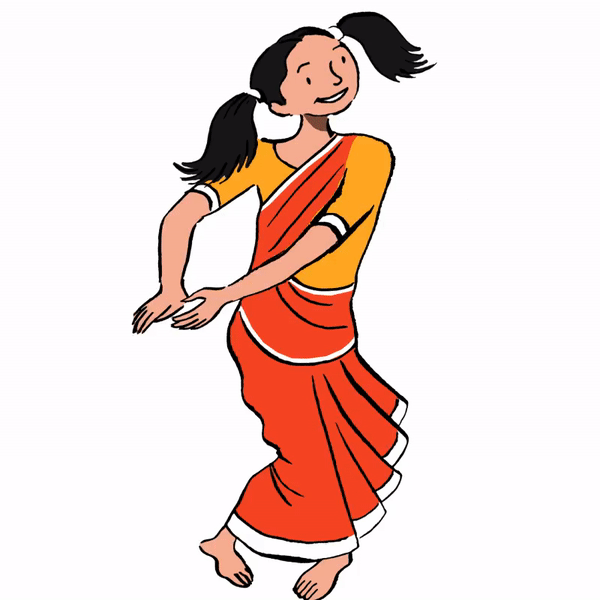 The storyboards had to be simple with the backgrounds mainly serving as the response to the lyrics. Both animations had to open and end the same way, with the curtains opening and closing.